About the Wit & Wisdom Fellowship
To ensure all Wit & Wisdom educators thrive in teaching the curriculum, Great Minds chooses experts from the field to provide professional development to new and seasoned implementers. These experts have first-hand experience teaching Wit & Wisdom and seeing its impact on students. Fellows share their skills with other educators, helping them make sure their passion for teaching reading and writing shines through their instruction.
Are you passionate about Wit & Wisdom? Do you want to share your passion with others?
Learn more about the fellowship and how to apply below.
"The fellowship has been the best professional outlet for my personal and educational growth. I greatly appreciate the relationships I have formed through this wonderful opportunity."
—Anna Bradshaw
Multi-Classroom Leader in Crossett, AR
"Becoming a Wit & Wisdom Fellow has been one of the most rewarding experiences. It challenges me as an educator while providing in depth professional development with a group of extraordinary fellow educators across the United States. I love the community of learners and the opportunity to share my knowledge while learning from others as I provide ongoing professional development."
—Tabitha Garvin
Grade 5 Teacher in Lenoir, NC
"Being a Wit & Wisdom Fellow has been both fulfilling and enlightening! It has brought me a great deal of fulfillment to be able to share the effectiveness of the curriculum with others, as well as some teaching tips to make implementation easier. It has also been enlightening because it has deepened and enhanced my own understanding of the curriculum even more. This has been one of my favorite professional experiences in my teaching career!"
—Dr. Karen L. Carpenter
Title I Reading Specialist in Portland, TN
Who should apply?
We encourage applications from outstanding teachers, instructional coaches, or curriculum specialists who
are passionate about teaching Wit & Wisdom;
use Wit & Wisdom as the primary curriculum in their school or district;
want to expand their knowledge of the curriculum;
enjoy working with educators and have experience with professional development (PD) facilitation;
believe that every child is capable of greatness and want to collaborate with educators to act on this belief;
are available to deliver PD for a minimum of 10 days between June 1 and August 30, 2021, (for additional compensation) in addition to the job-sharing agreement during the 2021-2022 school year;
encourage productive struggle in the classroom, among both colleagues and students;
are committed to knowledge building;
share the principles that guide the Great Minds approach to PD.
What is the timeline?
December 31, 2021 – Application deadline (extended)
January 20, 2022 – Selection of prospective Fellows
March 2022 – Part I of Virtual Facilitator Training
April 2022 – Part II of Virtual Facilitator Training
May 2022 – Begin delivering PD based on a Fellow's end of school year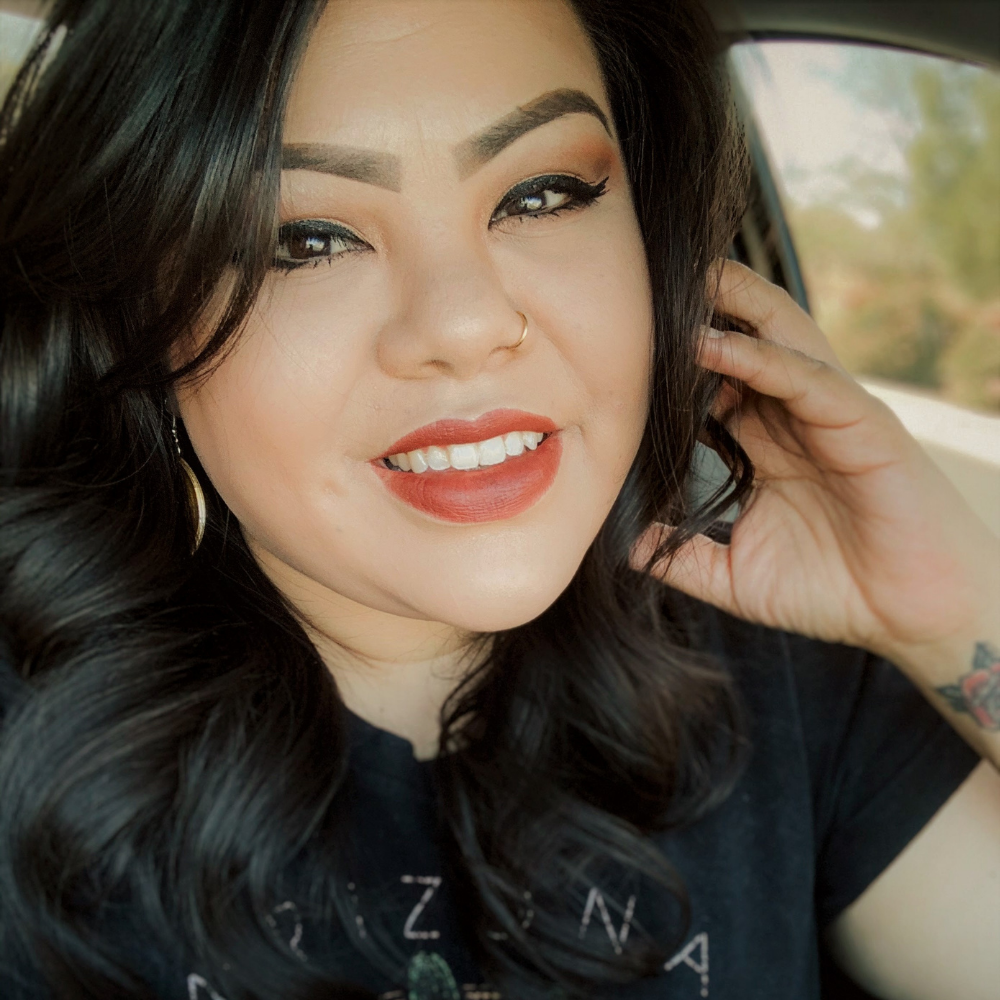 Andrea Querry
San Tan Valley, AZ
Andrea began her educational career in Arizona with the Florence Unified School District in 2011 as a Jr. High teacher (primarily ELA) for six years, before moving to the role of Instructional Coach at a K-8 in FUSD for two years. In her current role, she serves as FUSD's K-8 ELA Curriculum Specialist. In her work in the classroom and as a coach, she was able to study and fall in love with Wit & Wisdom. The philosophy behind Great Minds is what led her to dive deeper into Wit & Wisdom, resulting in her pursuit of a fellowship position. This has also provided her the opportunity to be an on-site coach for San Tan Heights in FUSD, the first Great Minds school!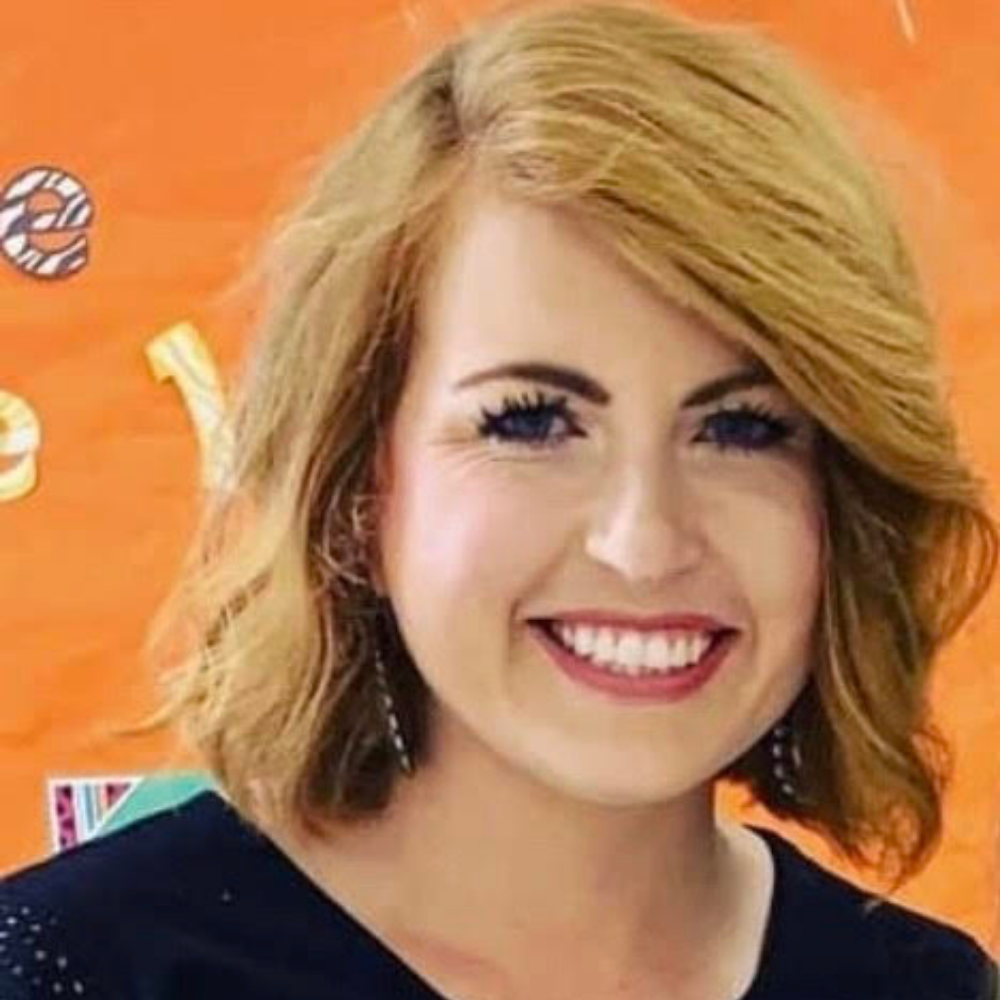 Anna Bradshaw
Crossett School District, AR
Anna's students have been her heart for the past six years. Forming relationships with students and families is the highlight of her career. As she transitioned into a coaching role this year, she has found a passion with helping other educators, especially in the world of building rapport and navigating Wit & Wisdom. It is her goal to be a constant light in her school district. She is from a very small town in southeastern Arkansas. They were the first district in the state to adopt Wit & Wisdom. This curriculum has opened so many doors for her students and teachers. Outside of school, she barrel races competitively and enjoy all things outdoors.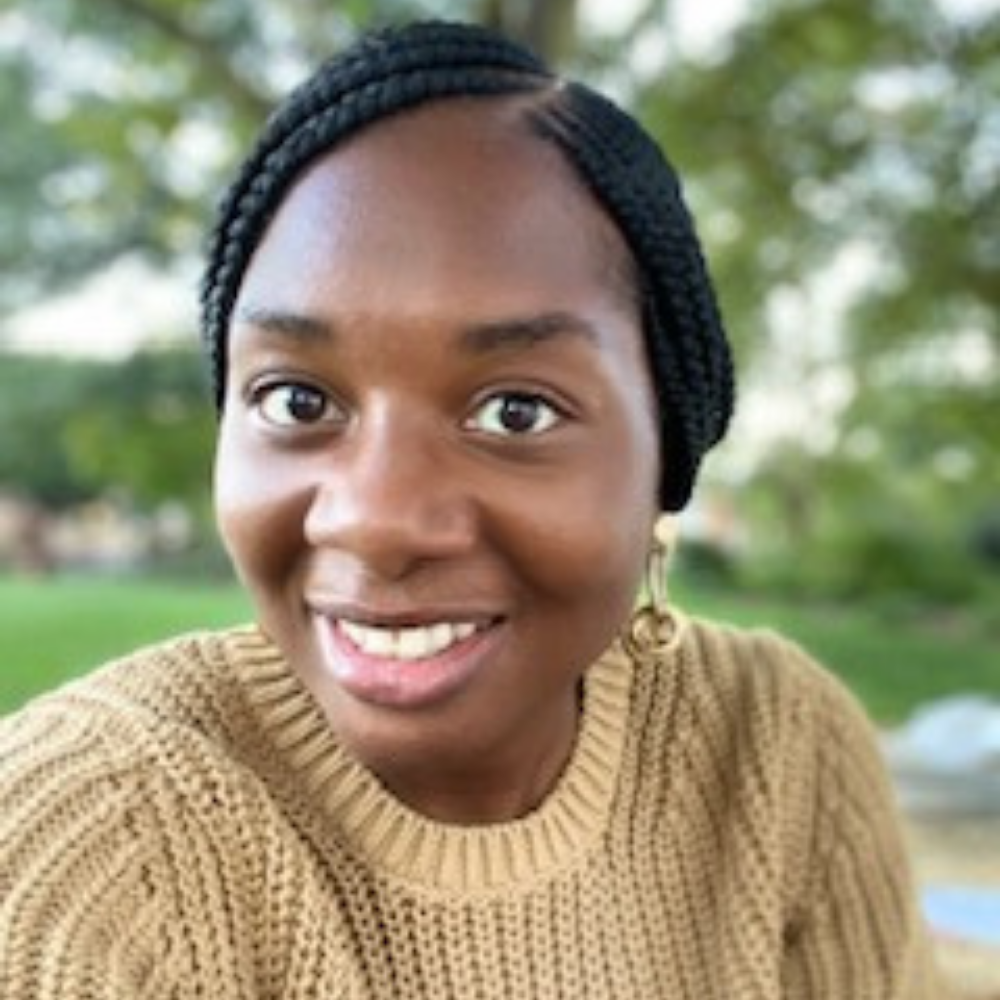 Ashley Bessicks
Baltimore, MD
Ashley Bessicks is a leadership coach who partners with administrators, coaches, and teachers to implement evidence-based practices into classrooms with the goal of increasing student engagement and achievement. Ashley knows that every student can achieve with the right support from teachers and leaders.
After spending nearly a decade in the classroom serving Washington, DC students in grades 9-12, Ashley's work include supporting schools in reinventing professional learning models for teachers to include conversations about content and equity.
A Buffalo, New York native, Ashley spends her time reading and exploring the world with family.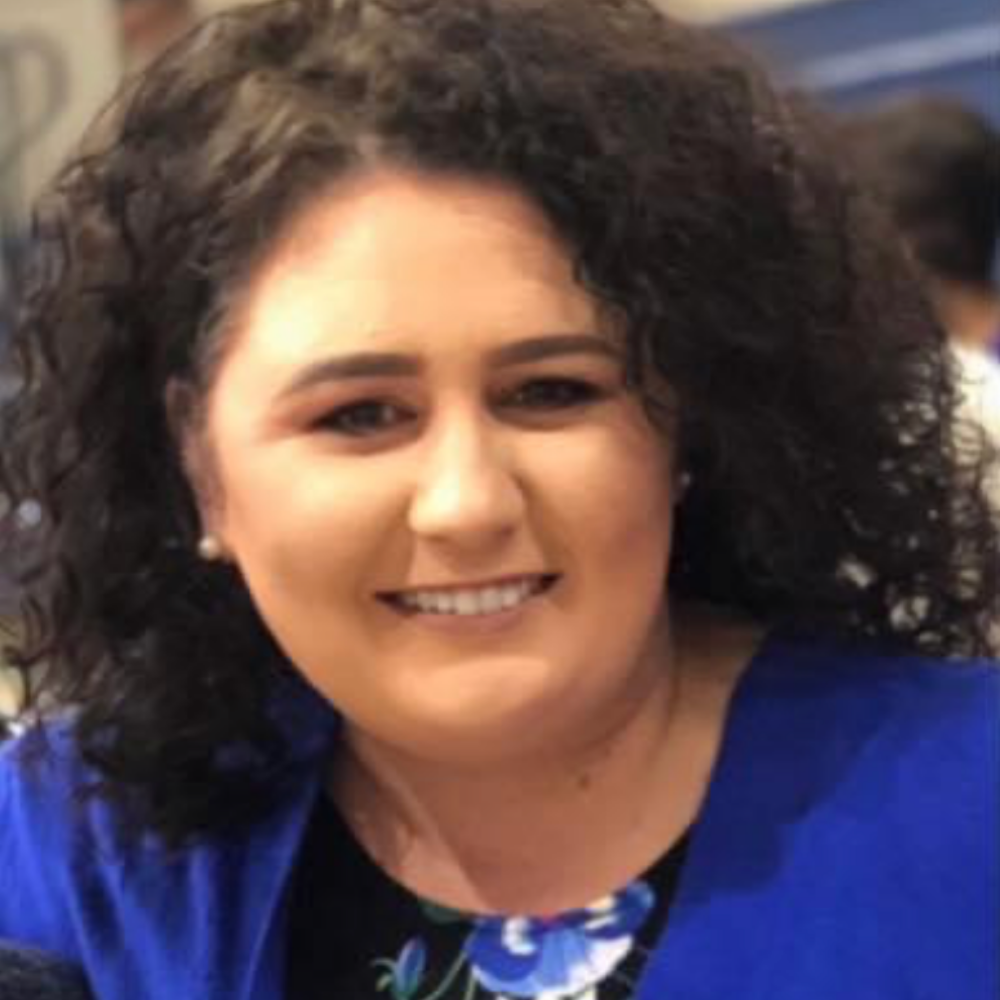 Britton King
St. Francisville, LA
Britton King lives in St. Francisville, Louisiana where she has been teaching in West Feliciana school district for the past five years. She teaches 4th grade English Language Arts and absolutely loves what she does! She started her educational journey as a special education teacher and has since moved to general education which has given her the experience necessary to help ALL her students achieve greatness. She started her venture with Great Minds as a summer associate last summer and has since transitioned into a fellow's position. She became a fellow because of her passion for Wit & Wisdom and its design to help ALL students. She is excited to work with other educators across the country and share her students' successes with Wit & Wisdom.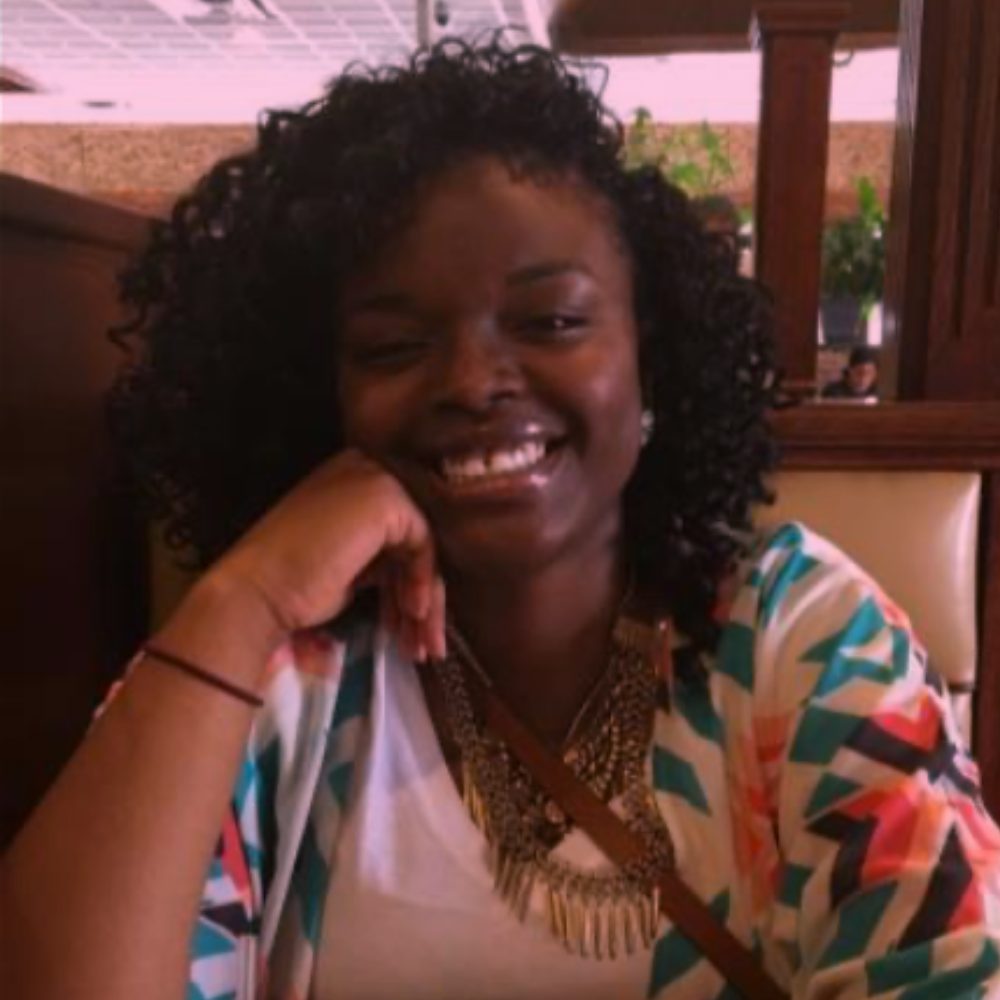 Charnae Gauvin
Baltimore, MD
Charnae has been at Woodhome Elementary Middle School in Baltimore City since August 2014, and is currently teaching 4th Grade ELA and Social Studies. Since 2014 she has taught 1st – 5th Grade. She is also starting her second year of facilitation as a PD Fellow for Great Minds.
Teaching is her choice every day because of the student interactions and collaboration, the writing growth that students see in themselves, and the sense of community that the staff and families share. Her why for teaching is to have well rounded students that are advocates for themselves and their communities. She shows them by helping them become proficient readers, writers, speakers, and critical thinkers. She is an avid reader, a huge Pittsburgh Steelers fan, and enamored by coffee.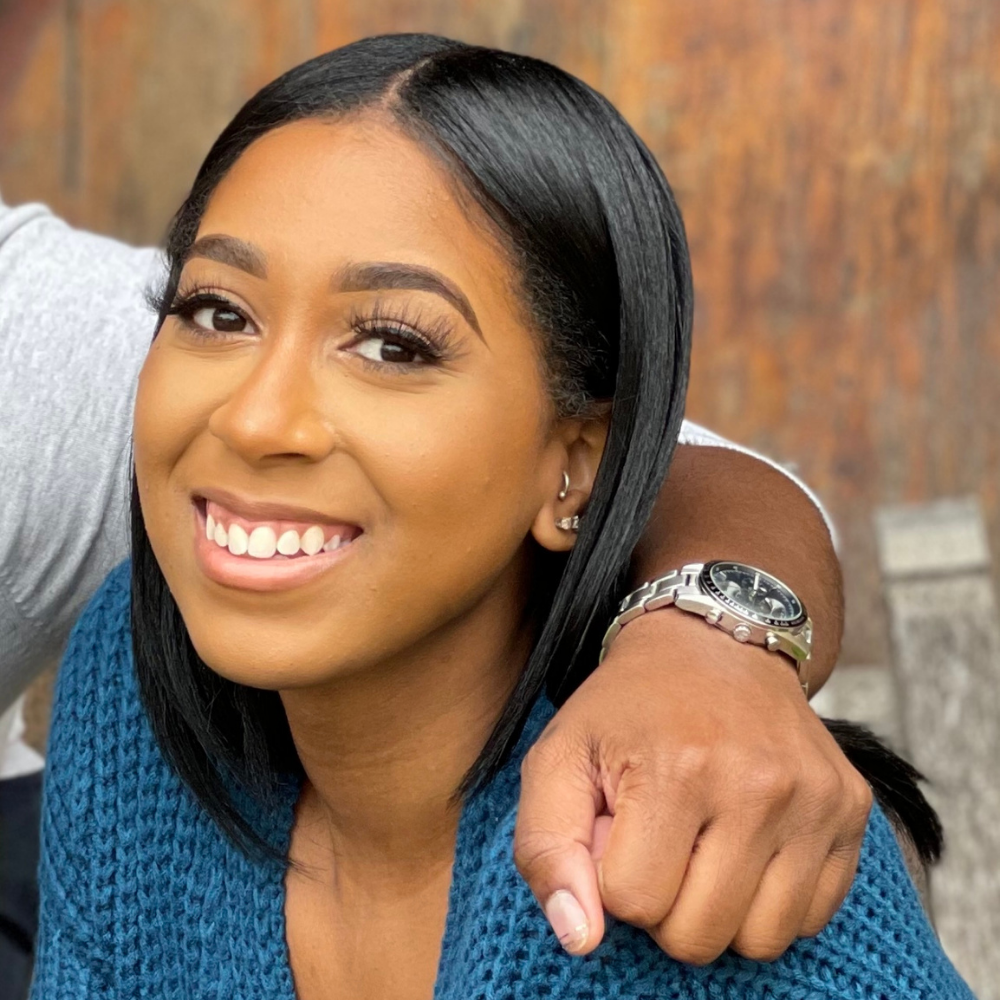 Crystal Williams
Baltimore, MD
Crystal Williams is a teacher and content lead in Baltimore City. She currently teaches both third and fourth grade English Language Arts. Her passion is student wholeness, ensuring that students are prepared for college and career, but also that they learn and grow to be good people. When she is not teaching, she enjoys cooking, music, sports, and retail therapy. Crystal is dedicated to impacting the lives of the young people in her community.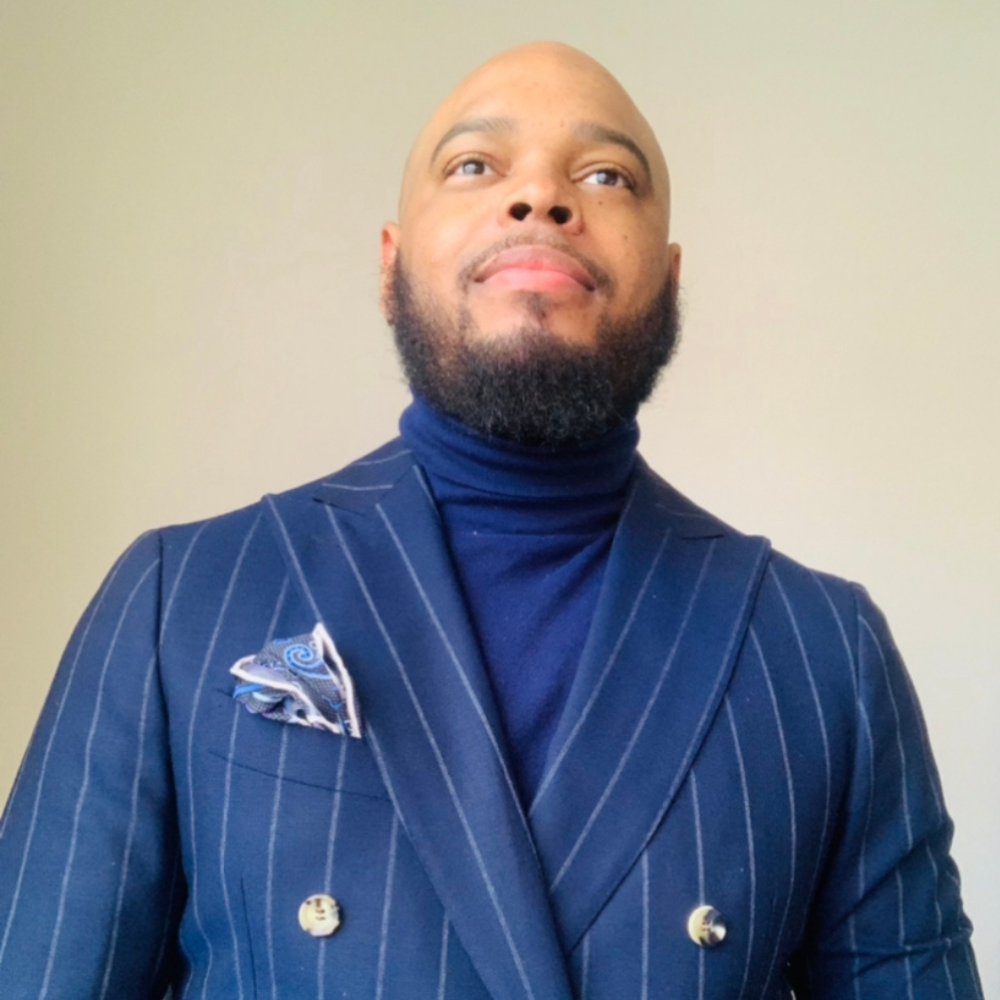 Devin James
Washington, DC
Devin L. James, a graduate of Frostburg State University, is passionate educator who promotes cultural responsive teaching, instructional coaching, and professional development. Devin strives to build his practice on relationship, rigor, and reflection!
Devin is a Humanities teacher at Center City Public Charter School in Washington, DC. Concurrently, Devin serves as a national fellow, a professional development facilitator for Great Minds, where he and a team of brilliant educators train teachers on researched based practices that support student success.
Prior to joining the team at Center City, Devin was a 7th grade teacher and instructional leader with Baltimore City Public Schools.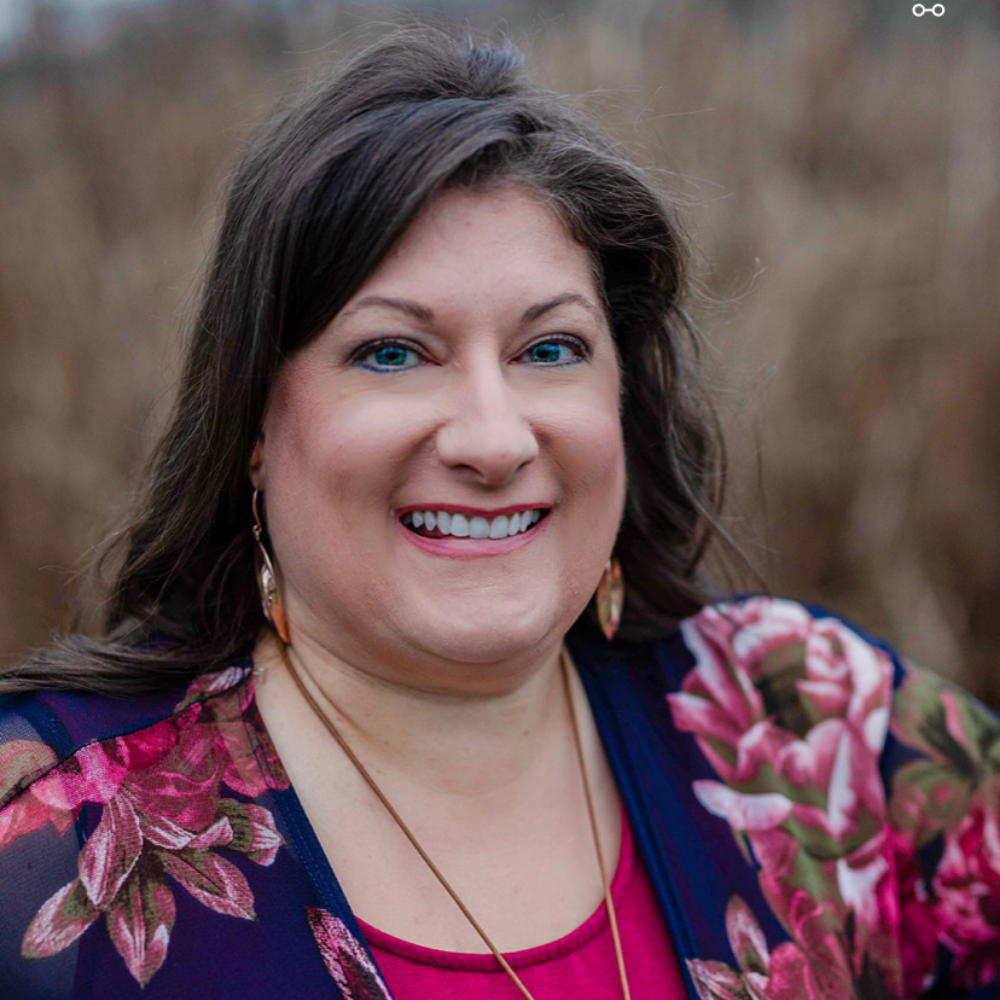 Karen Carpenter
Portland, TN
Karen comes from a long line of caregivers for young children, and has known she wanted to be a teacher since she began Kindergarten. As she worked on her Master's degree, she became more and more passionate about research on best practices in literacy, and the effect it can have on changing students' lives. Because she struggled some with comprehension and writing as a young learner, she has a passion for helping students who struggle in those areas. She has served in self-contained classrooms in private and public schools for over 14 years, mostly in 2nd and 3rd grade classrooms. This year, she is transitioning into a Reading Specialist position. She is excited for this role as it means that her entire day every day will be centered around supporting young readers and writers on the elementary level. It is very fulfilling to know that she is helping students overcome their barriers and fulfill their potential to lead literate lives! In addition, she enjoys volunteer work in literacy on the local, state, and national levels through the International Literacy Association. Her current interest is watching the change the new ELA curriculum produces over the next few years since her district adopted Wit & Wisdom in all grade levels district-wide, Fundations in grades K-3, and Wilson Intervention System for those students receiving intensive reading intervention.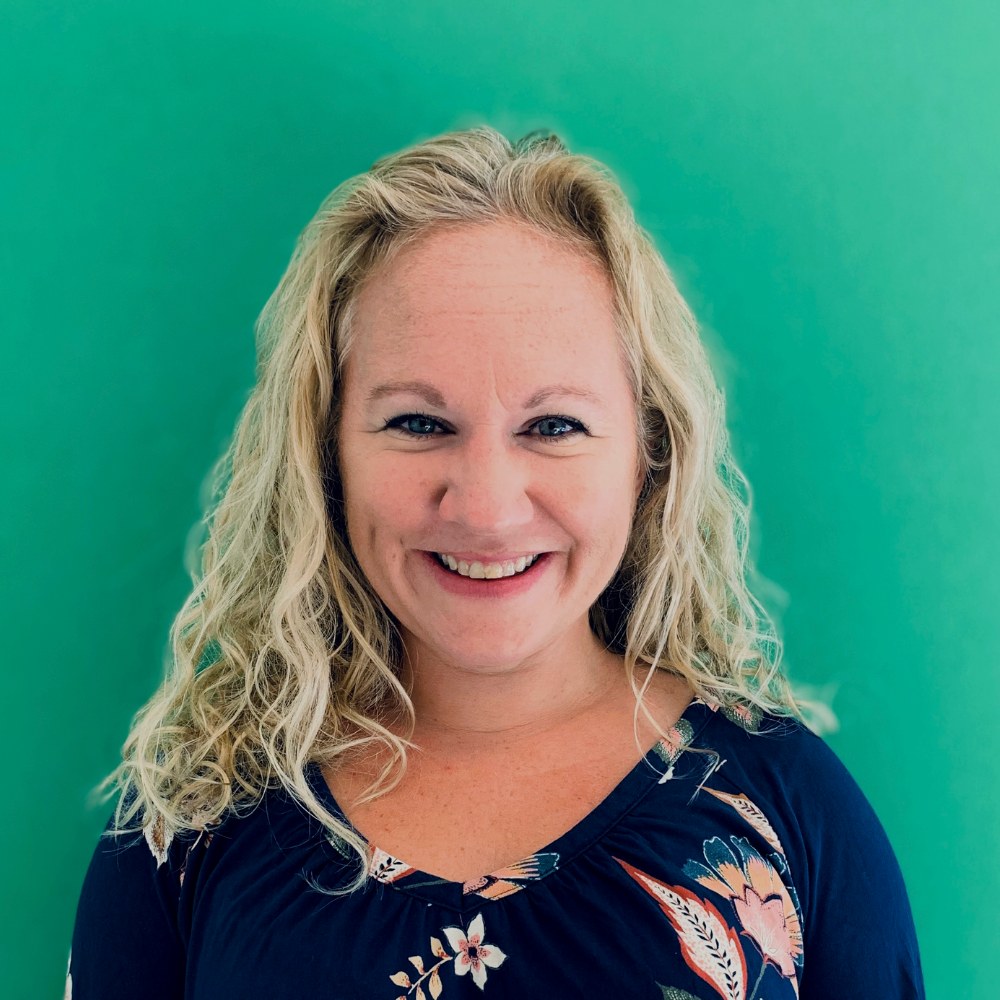 Katy Tarasi
Pittsburgh, PA
Katy Tarasi works as a literacy coach at Avonworth School District in Pittsburgh, PA, splitting her time between the primary center and the elementary school. This is her 15th year at the district, with 11 years spent as a classroom teacher in 1st and 2nd grade.
While she loved being in the classroom, transitioning to the role of literacy coach made her feel energized and excited. She finds so much value in supporting teachers as they navigate through new resources, helping them build understanding of best practices in ELA.
When she learned about the Wit & Wisdom Fellowship, she knew it would be a perfect fit with her experience and goals. She joined Great Minds in March, 2020, and has facilitated both virtually and in-person. Being a Wit & Wisdom Fellow has brought her incredible professional growth, not only in content knowledge, but also in her understanding of adult learning styles.
In addition to her professional role, she is the mom of a wonderful daughter, who is beginning her third year as a Wit & Wisdom student!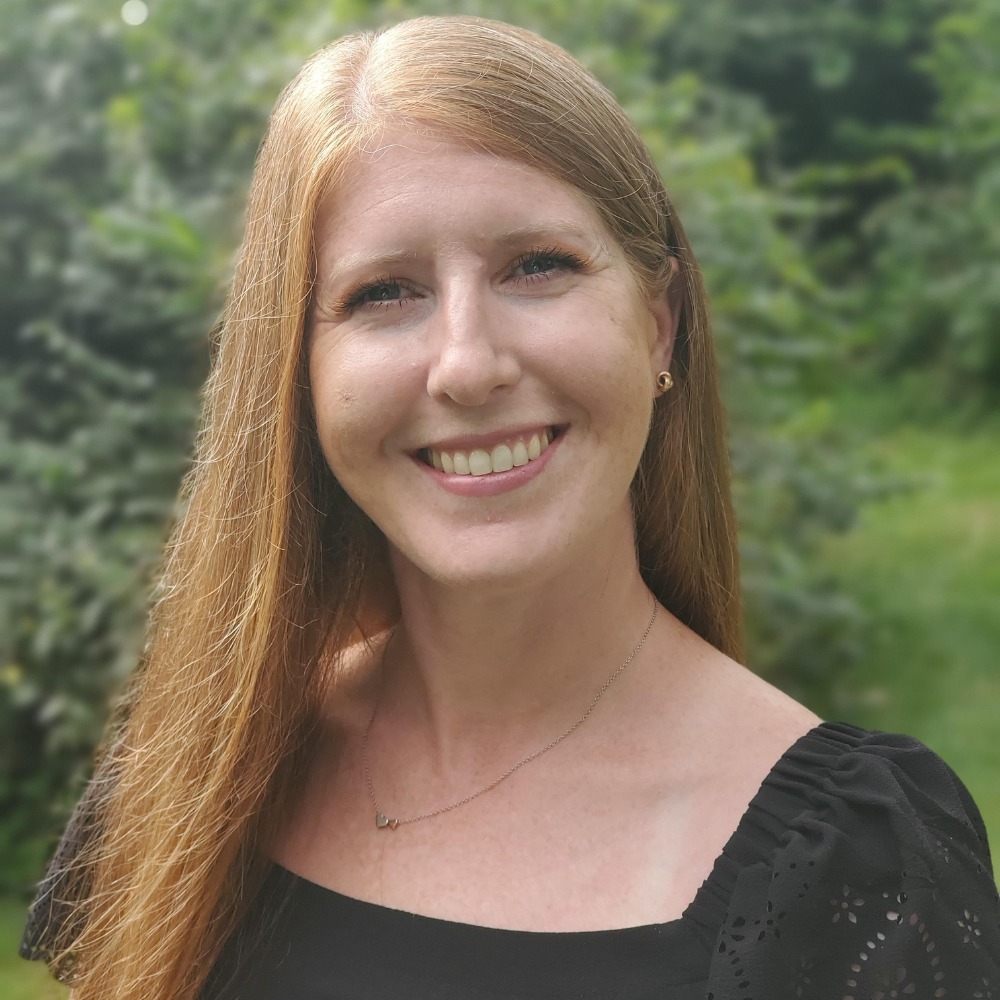 Krystle Gleason
Dayton, OH
Krystle Gleason has had the opportunity to teach Wit & Wisdom in her classroom for six years (fifteen years overall), and in that time, she has seen how the curriculum has changed her students and the teachers in her department. Her students are more engaged and excited to learn, and the teachers have enjoyed a more collaborative environment where ideas and teaching materials are readily shared. Krystle has always been passionate about helping her students reach their potential, but now she is excited to share her passion with other Wit & Wisdom teachers. Krystle began working this summer as a PD Facilitator for Great Minds, and she will continue with this work as a PD Fellow during the school year. When her family has the time, they travel the country in a camper seeing as many national parks as they can.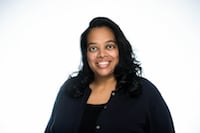 Marcia Velasco
Bronx, NY
Marcia spent a few years in the corporate world working for an entertainment conglomerate, but was not feeling fulfilled in her corporate world. She wanted to have an impact on the lives of urban families, so she decided to change careers. She started her career in education in 2001 as a Teacher Assistant at a school in New Canaan, Connecticut. She was accepted into a Teaching Fellowship in Boston. She taught ELA to high school students in Boston while taking courses at Simmons College. She received a 7-12 ELA certification at the end of her fellowship. Marcia decided to move back to New York in order to be close to her family. Marcia worked for a large charter network in Harlem for a few years as a social studies teacher. She then worked at a charter school in Brooklyn where she was the Dean of Culture and then the Assistant Principal for Instruction. Marcia is currently a Restorative Justice Specialist and Teacher Coach in the Bronx, New York. She has a school administrative license as well as a district license. In her free time, Marcia enjoys spending time with her husband, daughter Ana Lucia, and Baxter (her silky terrier). She enjoys traveling, gardening, and watching movies.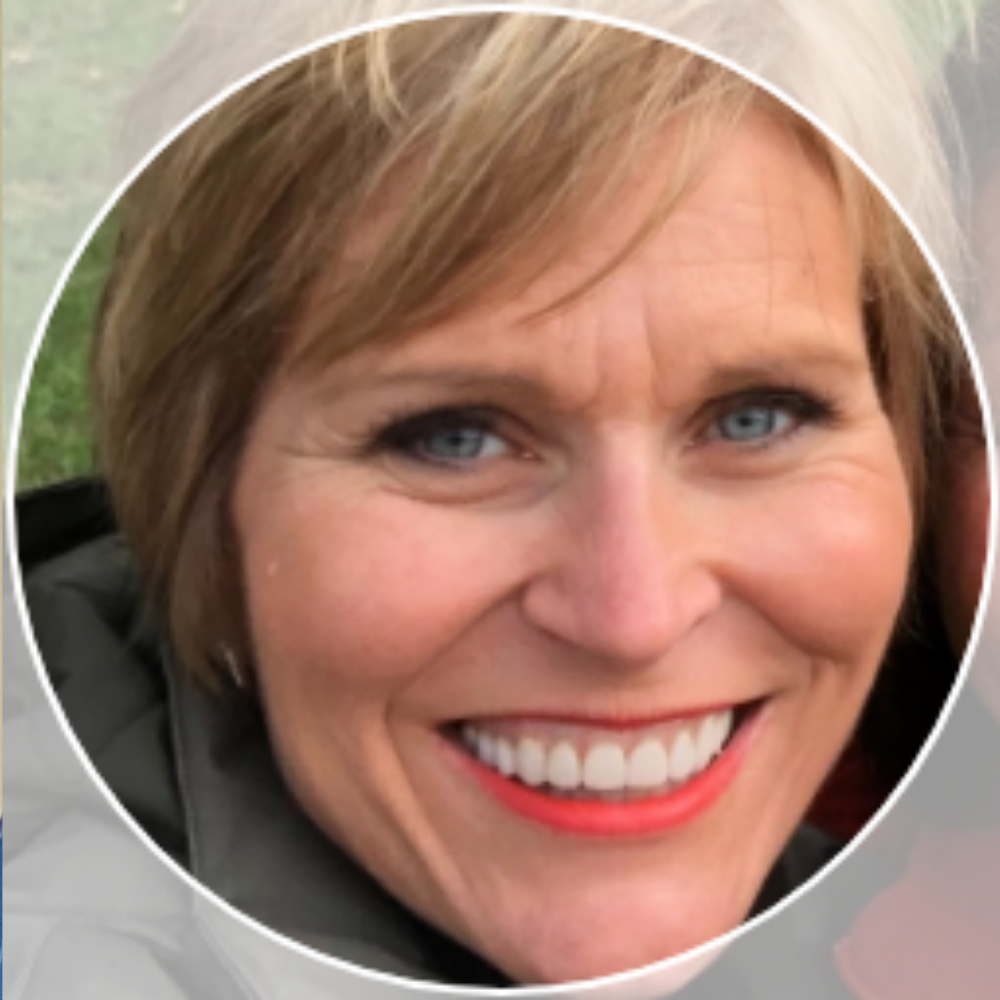 Nancy Waldschmidt
Bourbonnais, IL
Nancy started her 25-year teaching career as a full-time instructor in the Fine Arts Department at a community college. This began her passion for teaching and education. After a break away from the classroom, she decided to return to teaching at the elementary and middle school levels, which she passionately taught for 16 years. Proudly, her district was one of the early implementation districts to work with Great Minds as Wit & Wisdom began. She knew immediately how special Wit & Wisdom was in its knowledge building design. She grew as an educator and student growth reflected her classroom shifts were working. As a facilitator, she loves sharing her passion for Wit & Wisdom with others and sharing her journey over the years. She wants to help teachers gain confidence in implementation of Wit & Wisdom materials.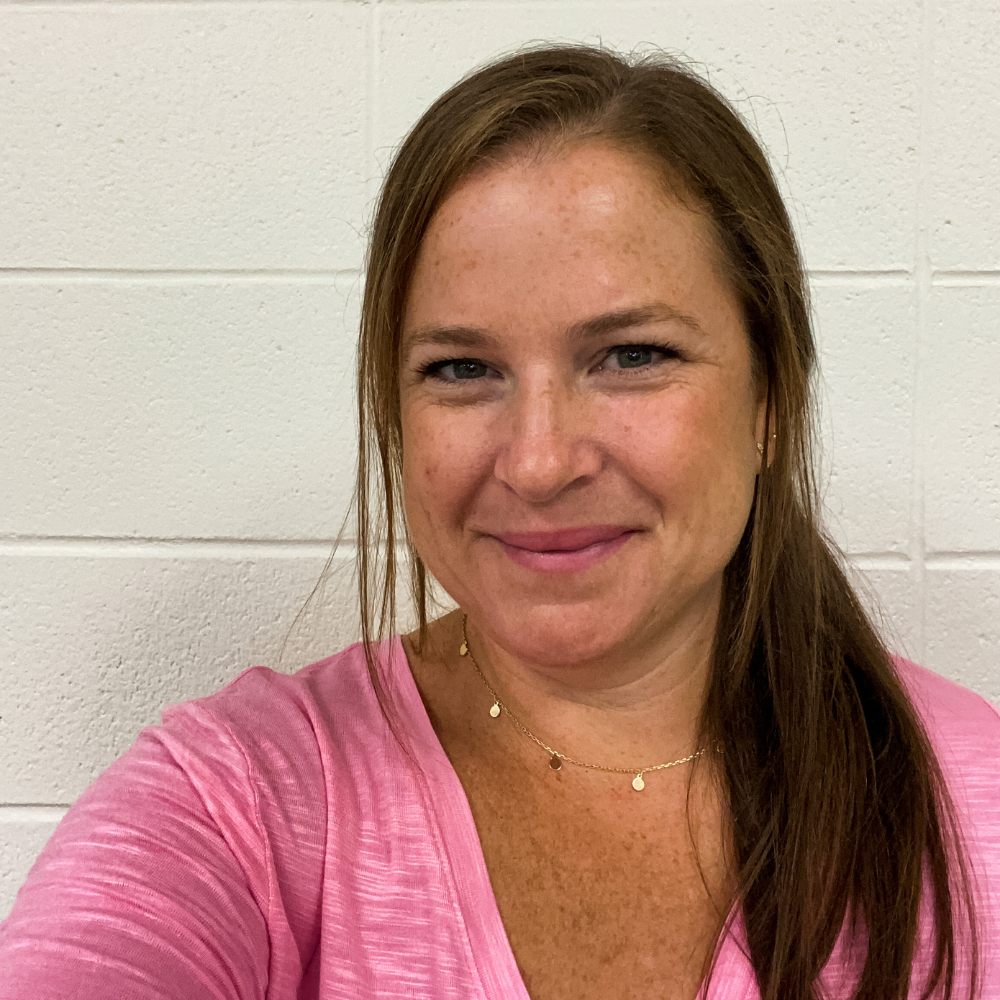 Nicole McGovern
Tiverton, RI
Nicole McGovern is a literacy specialist who has taught at the middle school level for over 11 years in Massachusetts and Rhode Island. Nicole believes that with the appropriate level of support, every child can succeed. She holds a certificate to teach secondary English and a certificate as a literacy consultant. Along with being a
Wit & Wisdom
fellow, she is a member of the Roger Williams University Education Advisory Board. Nicole lives in Bristol, Rhode Island with her husband and two sons.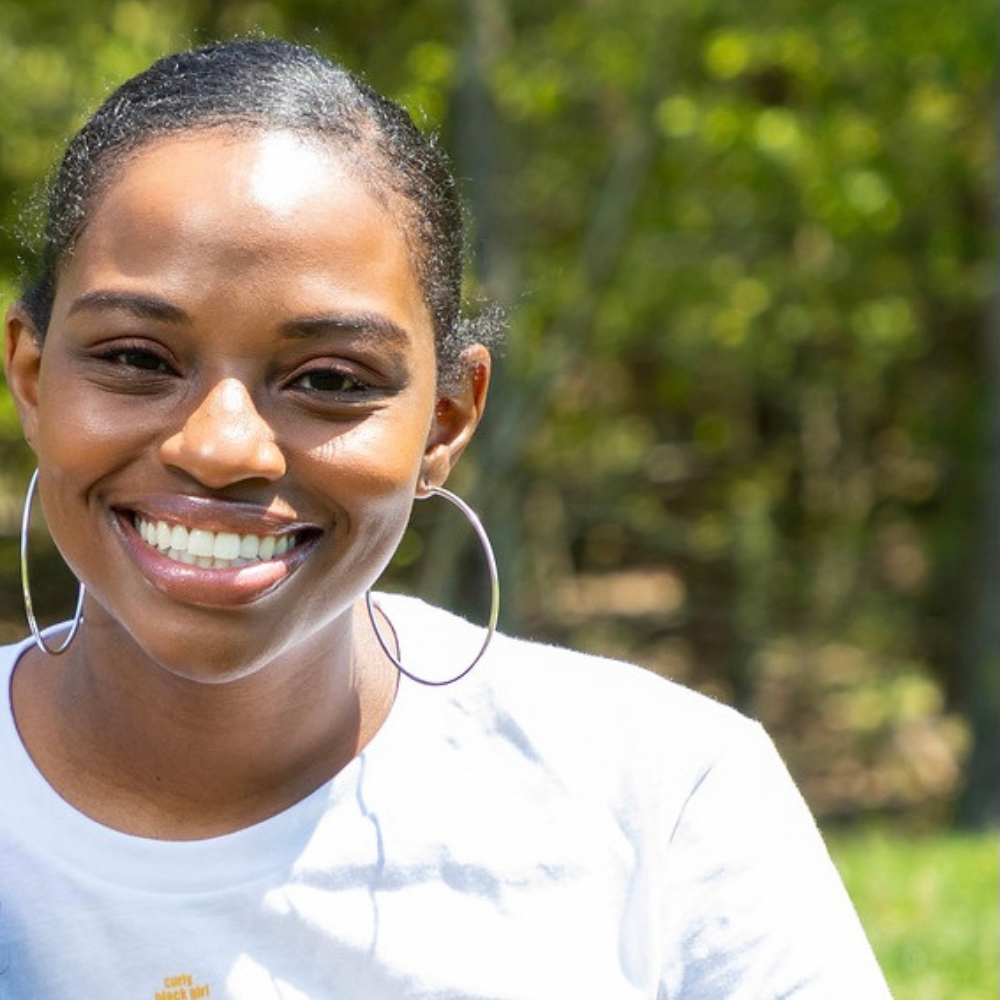 Regina Jones
Baltimore, MD
Regina was brought to education in high school, when she had the opportunity to teach dance classes to young children. The highlight of her day was watching them learn and conquer new skills. In college, she majored in Early Childhood Education and upon graduation began her teaching career with Baltimore City Schools. She stays in education because she absolutely believes that every child is capable of greatness and that every child deserves the very best of what we have to offer. As Malcom X once said, "education is our passport to the future, for tomorrow belongs to the people who prepare for it today". As a fellow, she is excited to learn more about the design and research behind Wit & Wisdom. She is eager to reflect on how she can take all that she's learned back to her teachers, fellow coaches, and district.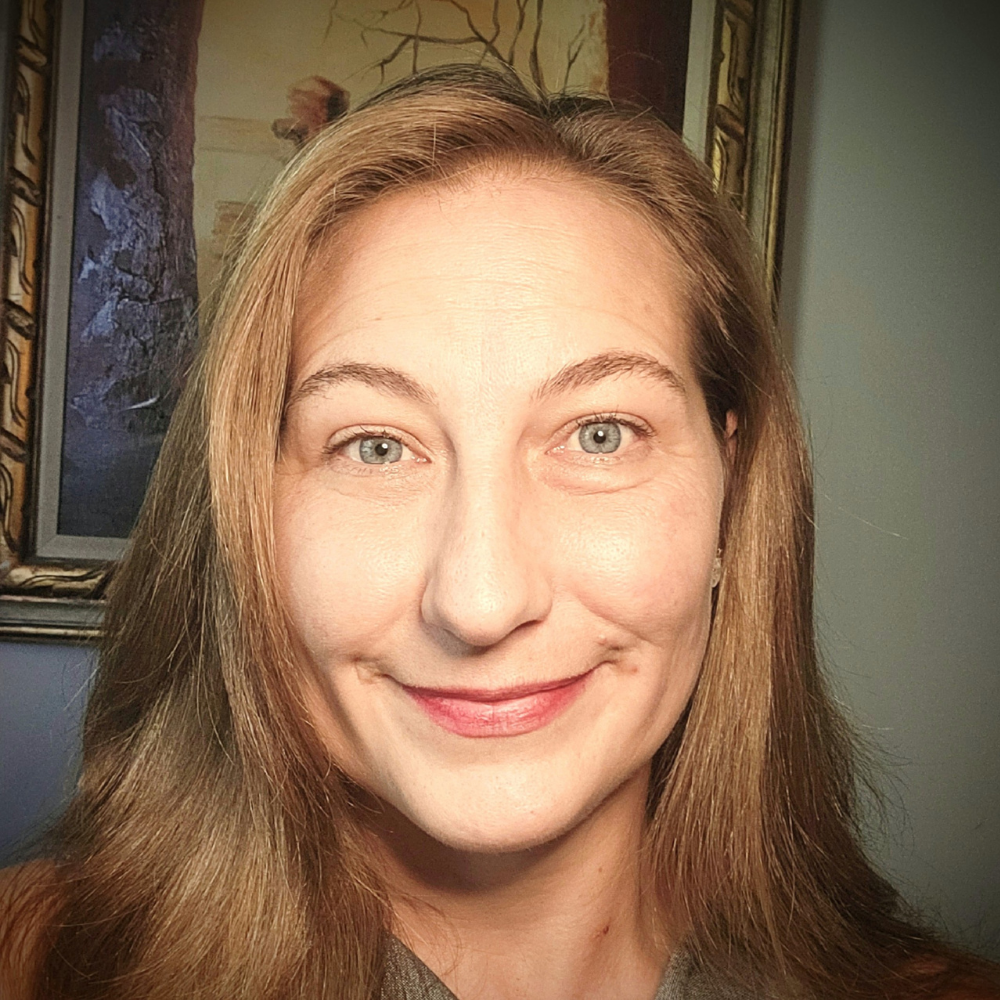 Stacie Breshears
Little Rock, AR
Stacie Breshears, M.Ed. is an Instructional Facilitator at Wakefield Elementary and Wit & Wisdom Fellow. She has been in education since 2003. She started out as an instructional paraprofessional at 22 years old, and she enjoyed teaching students so much that she decided to further pursue a career in education. She has had the great fortune to be a part of many powerful leadership programs at her district and state level, but the opportunity to provide support to teachers across the United States has by far been her most exciting endeavor. She looks forward to continuing this work, and continuing her growth as a professional educator, as she supports her colleagues across the United States in successfully implementing a curriculum in which she has great faith.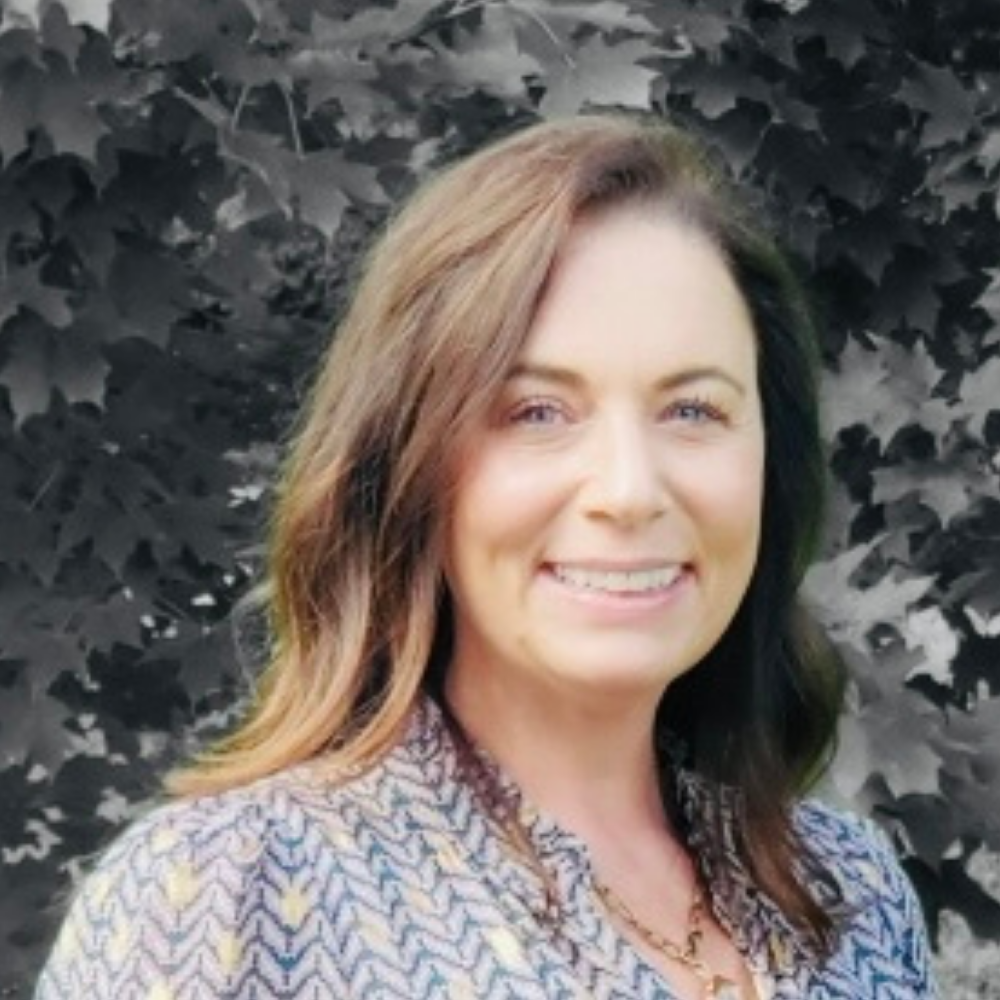 Tabitha Garvin
Lenoir, NC
Tabitha lives in a rural town in North Carolina with her wonderful husband, who she recently married. They have two fabulous cats, Gatsby and Gus. She just completed her eighteenth year in public education where she has taught multiple grade levels in elementary school and served as an Instructional Facilitator. Wanting to continue learning about Wit & Wisdom, she returned to the classroom to learn more about the curriculum and implementation. She is a life long learner and has pursued her Bachelor of Science and Master of Arts degrees all in Elementary Education while also earning an administration add on licensure.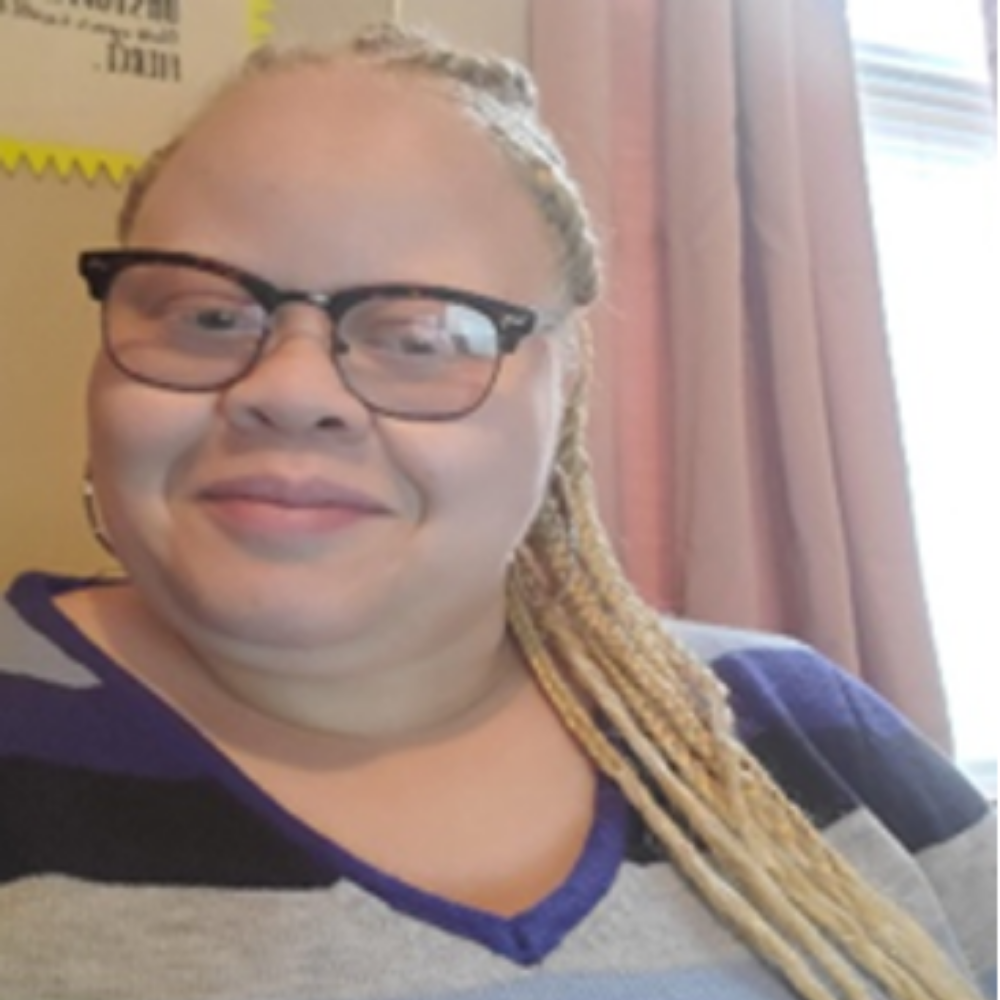 Tanniece Chinn
Baltimore, MD
Tanniece Chinn is a Wit & Wisdom Fellow, Humanities. While in elementary school, she dreamed of being a teacher as she watched many of her teachers work very hard to challenge and change their students' lives, and here she is! Entering her 16th year as a classroom teacher, she has also had the opportunity to serve as the Literacy Academic Planning Facilitator which allows her to work with the Kindergarten -5th grade ELA teachers in her building. She loves reading, enjoys learning, and helping others discover their hidden talents while celebrating success is a passion of hers. While she doesn't have any children, she absolutely love the many students that she has encountered during her 16 year career. She is the proud aunt of a wonderful niece and nephew, the proud daughter of a very loving and supportive mom, and a proud sister to an amazing brother.
Fellows have the opportunity to
deepen their expertise of Wit & Wisdom while receiving training and coaching from Wit & Wisdom writers and facilitators to deliver PD sessions,
broaden their perspectives on English Language Arts education by traveling and collaborating with teachers and ELA professionals across the country, and
extend their professional learning networks as they share experiences and best practices with the Wit & Wisdom team and other ELA professionals with whom they interact as Fellows.
The Great Minds team works directly with teachers in sessions delivered at different phases of implementation. Great Minds PD sessions
emphasize experiential knowledge building,
engage participants as trusted colleagues,
amplify specific components of the curriculum,
drive inquiry,
integrate differentiation, and
deliver practical methods and strategies.
For more information, see "About Wit & Wisdom's Guiding Philosophy for Professional Development".
There is no cost to the individual, as Great Minds covers all travel costs. Each Fellow's home school or district grants release time for the training sessions.
Please submit a cover letter that addresses:
How long have you been using Wit & Wisdom as a primary instructional resource and at what grade level(s)?
What Wit & Wisdom PD sessions have you attended? What were your two most valuable takeaways? (If you aren't sure of the session title(s), please provide a brief description of the session focus.)
Why are you interested in applying for this position?
Individuals experienced in teaching Wit & Wisdom at any grade level (K–8) are welcome to apply. In addition to lead classroom teachers, educators with experience in Special Education, ESL, instructional coaching, and leadership are all strongly encouraged to apply.
Selected applicants will participate in a virtual webinar meeting in March 2021 and attend two required three-day trainings in Spring 2021. The two in-person training events are mandatory for all prospective Fellows. In addition to training, all facilitators are required to deliver selected PD session material in person as the final requirement prior to facilitating PD independently as a Fellow.
Fellows will deliver PD sessions during Summer 2022 (June 1 - August 30) and during the 2022-23 school year. Fellows are paid an hourly rate for work during the summer and during school holidays. Fellows work for Great Minds during the school year, according to the details of their job-share contract.
Travel depends on the demand for PD, but Fellows can expect to travel outside their state. Great Minds will compensate for travel time and make every effort to ensure the Fellow's schedule is manageable with local school and personal responsibilities.
During the summer, Fellows must be willing to provide a minimum of 10 days of on-site PD as assigned by the Great Minds PD services team.
During the school year, the amount of travel will depend on the job-share agreement between Great Minds and the Fellow's home school or district. For example, if a Fellow has an 80:20 job-share agreement with Great Minds, then over a two-week period, she could expect to work in her home school or district eight days and with Great Minds PD two consecutive days during the period. That would translate to facilitating two PD sessions a month.
The school or district will develop

internal capacity and expertise

to support ongoing implementation of the curriculum.
Fellows can offer PD sessions at no cost

to their home districts as often as the district needs.
Fellows will have extensive opportunities to expand their network of Great Minds curriculum implementers,

giving their school and/or district access to that network and additional support.
Great Minds will fund a portion of the salary and benefits

of the Fellow during the fellowship in a job-share agreement. The amount funded is determined by the amount of time dedicated to facilitating Great Minds PD during the school year.
Throughout the application and training process, the Great Minds PD team will evaluate prospective Fellows on their content knowledge, understanding of the curricula, and facilitation skills. To become a Fellow, educators will need to demonstrate a clear grasp of the curriculum's learning design, concise communication, and responsiveness to the needs of peers and participants. Fellows must be able to strike a balance between maintaining the integrity of the curriculum and taking a collegial approach.